When: July 9, 2019 
Where: The Colony House - Anaheim, CA
Listen - We've been to styled shoots before, and we understand that sometimes, it can feel a little competitive/overwhelming/disconnected. Our vision for Socal Styled is a community orientated environment where you come as you are, connect, create and learn. No pressure, no competition, just a whole lot of fun & new friends!!
We decided to put on this styled shoot because we both had a fire inside our hearts wanting to create!!! We are both so passionate about this community. We wanted to create a space that was open for other creatives to unleash their creative sides with us, where we can all learn from each other & capture content that will translate into their own businesses!
Alyssa
Hiii I'm Alyssa - the face behind the camera!
I'm a full-time wedding & elopement photographer based in sunny California! I'm a girl of many roles - in addition to photographer, I am first and foremost a wife to my incredible husband Riley - we've been married for 2 years now. Anddd a dog mom to two pups, Biggie the dachshund & Minnie the chihuahua. Those two are basically our children!
I have a lot of plants, I'm surprisingly really good at keeping them alive. I loveee to travel but also, I'm a total homebody (ya feel me)? I can never say no to pizza or an acai bowl. My favorite thing to do when I'm not working is honestly, sit at home, cuddle up with my little fam & watch Netflix!
This "job" is truly a dream come true. I never knew pursuing my passion for photography would lead me to find this incredible photography community that I am also, oh so passionate about. It brings me so much joy encouraging and supporting other photographers in our community - I cannot WAITTT to hug each & every one of youuuuu!! :)
xo, Alyssa
Nicole
Hi friends, I'm Nicoleeeee!
The bubbly blonde behind Nicole Kirshner photography! My hubby & I just got married in November & have a fur child named beau (you will see a lot of him on my insta stories because I'm obsessed with him)
Ice drinks & chipotle are my jam.
(Gave up my addiction of Diet Coke for ice drinks..... water is boring).
I've been capturing the most epic day in peoples lives for 3 years now but have been photographing for 5 (man does time fly)!!!
I'm sooooo incredibly passionate about what I do. I got my degree in teaching and although I didn't go the teaching route, I still believe I get to apply my degree every day by helping other photographers. Any who, I am so glad you are here & I cannot wait to get this party started with you guys! WOOO! It's going to go down (best believe we will have a dance party & I'll be getting down FOR SUREEEE)

xoxoxo Nicole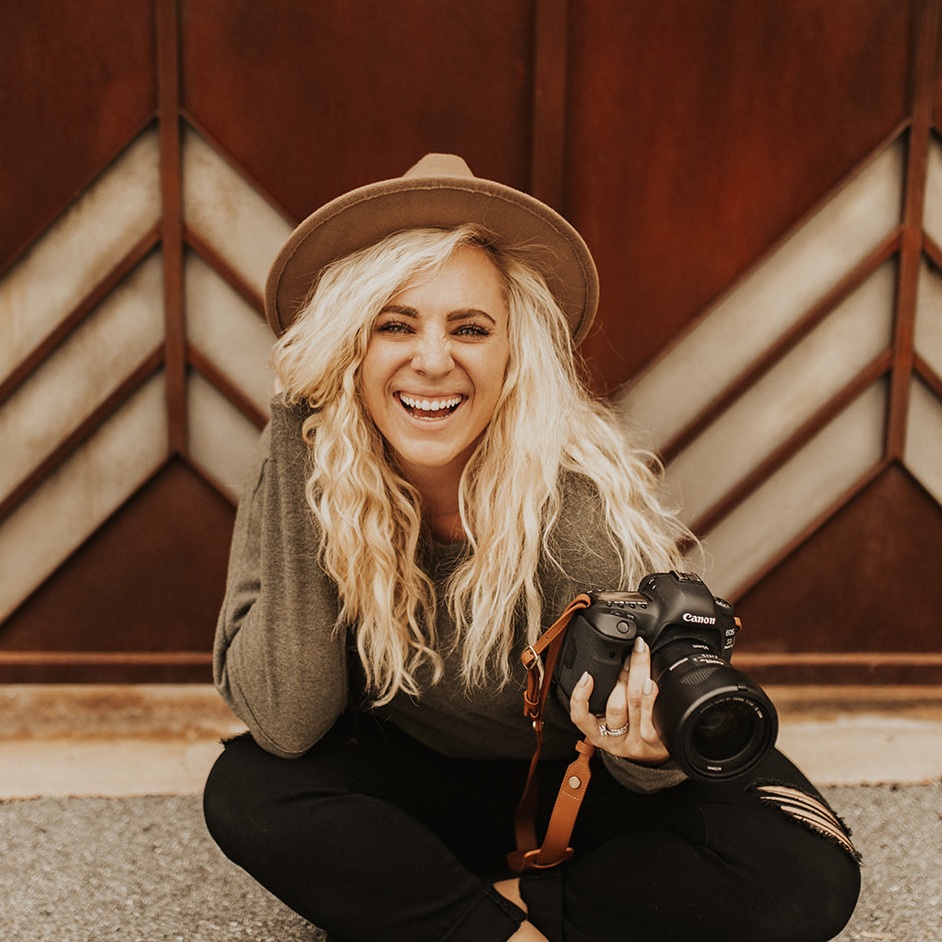 connect, create, learn
Leave it to us to do all the planning/heavy lifting. You get to come as you are, connect, create & learn with Alyssa, Nicole + other photographers a part of this beautiful community! Whether you're new to the game or have been at it for years - this is for you.
BONUS: The last hour will be fully dedicated to an open Q&A with Nicole + Alyssa. Nothing is off the table - ask us anything!
We've dedicated a lot of time into this to make sure this shoot serves you. You guys are what makes up out photography community - we can't wait to meet you all!
+ What will I get to shoot? // We are working with SO many incredible vendors as well as a wonderful venue, The Colony House in Anaheim, CA who has granted us access to their entire space! We will have two separate ceremony set ups with two totally different couples as well as a sweetheart table set up, cake table and invite suite. We are STOKED!!!
+ How much time will we have to shoot? // The event is from 12:00pm-4:00pm. You'll have a total of 3 full hours dedicated to photographing! We will have two groups of 6, each group will have 1.5 hours to photograph each couple. At the end, Nikki and Alyssa will spend the last full hour answering all your questions in an open Q&A!!
+ I'm just starting out, can I still attend? // DUH! This is for any and all photographers/videographers wanting to create and connect with vendors and other photographers. No matter where you are in your business - just starting out or have been at it for years, no matter who you are, where you're from, etc. ALL ARE WELCOME HERE!
+ I'm a vendor and want to be involved in a shoot! How can I go about this? // YAY! Stoked to hear you're interested in collaborating with us on a future shoot! We'd absolutely love to hear from you. Send us an email. :)
+ Are ticket refundable and/or transferable? // Tickets are not refundable. However, if for some reason you can no longer attend your ticket is transferable. You are responsible for finding a replacement for your spot. Notice must be given no later than 5 days prior to the shoot date.
+ How much is it? // The investment is $350. We require payment + signed contract to officially reserve your spot.
*Payment plans are available - please contact us and we'll set one up!
+ How many spots are available? We've decided to limit the number of attendees, we have up to 12 spots available. That way, we can provide a fun & comfortable experience for everyone!
+ Is this a workshop? // No! This is not a workshop - this is a styled shoot intended for portfolio building & relationship building/networking. Nikki & Alyssa will be there throughout the day to lend a helping hand if needed.
There will be an educational aspect, however! Nikki & Alyssa adore this community and are dedicating the last hour to an open Q&A with all attendees! Ask Nikki & Alyssa anything…nothing is off limits!
- tICKETS -
Stokeddd you're wanting to join us at SoCal Styled!!
Fill out the form below to register & you'll receive an email from us with the next step required to officially secure your spot!
WE CAN'T WAIT TO MEET YOU!